An Online Table Order Solution Like No Other

Unlike standalone QR-code table order solutions, Scan-Order-Pay is natively built into the cashless PoS system, giving caterers more benefits:

Elevate your customer service without being pushy
While your customers can order and pay with no need to sign up, an email can later be sent to them (alongside their e-receipt) with a one-click button inviting them to make their account permanent and benefit from all your loyalty programmes.

Email us today for a demo - sales@dualtron.ie

Smart Cash Manager - SCM-A
The Smart Cash Manager (SCM-A) is ideal for any retail shop, coffee shop, pharmacy or fast food outlet. This cash and coin payments system which can speed up queue times, reduces any errors and offers employee and customers contactless automated transactions.
Our Smart Cash Manager solutions are reliable and easy to install, easy to use and offer great value for money.
What do customers think of the Smart Cash Managers -
"Since we installed this automayed customer payment system, we have seen a dramatic reduction in the time spent on cash handling by our cashiers and at the back office with our managers when it comes reconciling and preparing lodgements. By eliminating these administrative tasks, it has enabled my management team more time on our sales floor focusing our customer whilst driving sales and margin. The system has eliminated shortages in cash from cashiers and it has also led to a safer environment for both staff and customers.
In short this system has reduced cash shrink all most entirely while allowing us to build profitable sales, I would highly recommend other retailers to consider using an SCM"

Cashier service with automated cash: Your cashier simply rings up the customer's items, and then the customer pays their cash directly into the SCM. Your staff never need to handle the cash, and the customer doesn't need to scan their items.

At Dualtron we are providing cash and coin management systems across the retail, gaming and CIT industries, we're helping our customers automate their cash processes to increase efficiency, enhance security and release staff to focus on the experience they deliver.

Dualtron have been providing cash management solutions and technologies to the financial, retail and healthcare industries for over 30 years in Ireland.


The Uniware Cloud is a web application which allows you to manage your catering and retail outlets from anywhere over the internet. It eliminates the need for costly server hardware or the loading of software onto local PCs. Customisable, real-time reporting allows you to view critical information about all aspects of your commercial operations. Reports on UPay and card users, with views on their expenditure, your most popular outlets, products that are popular and more are all available.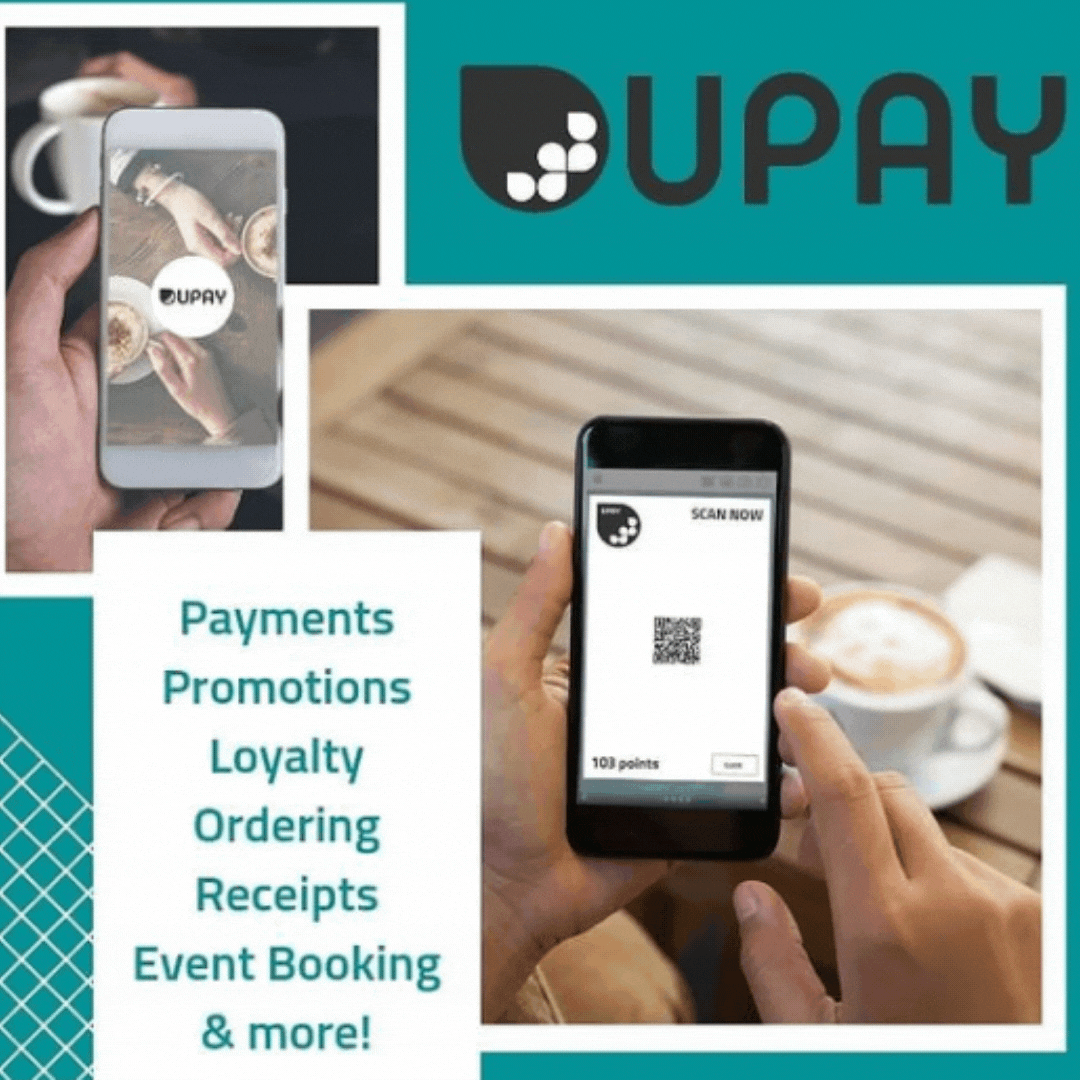 Cashless Payments through UPay

For settings with a frequently returning customer base, or 'closed world', such as a staff or college restaurant,

Cashless payments can be implemented on a staff or student card with many catering companies and clients opting for this.

This card can be topped up and used for a variety of transactions like cashless catering and photocopying services. In a business setting, balances can even be topped up directly from an employee's payroll.

In Ireland, the most popular of these cashless payment solutions is 'UPay', a mobile and desktop app from Uniware that allows the customer to take control of their payments.

This allows customers to top up and order food from their phone or computer. Customers can also pay at the till using a QR code on their phone.

The Uniware Cloud can also host UPay, a mobile and desktop app that allows the customer to take control of their payments and make use of its many modules.

This allows them to access their account giving them the ability to top up and have access to the available modules on site, check their balance, view transaction statements and much more.
Dualtron's Cashless Payment systems are used by companies who wish to gain the advantages of cashless payment systems in the workplace – eliminate cash, the costs and risks associated with cash handling, and the hygiene benefits of cashless payment.
Employees typically use their staff card which takes the place of cash to pay for food and drink. The staff card acts as an electronic purse which can be loaded with a value. With a simple swipe of the card, the value can be deducted at the tills in the staff restaurant, or through special card readers fitted inside the vending machines.